Tumblr
l
Commissions
l
Kiriban
l
Watch Me
l
Note Me
Gothic Artbook
I was featured in Gothic Art, a wonderful artbook published by the
Flame Tree Publishing
.
It's a beautiful (and huge) artbook, printed in the finest quality ever and full of talented artist, like Brom, Raphael Lacoste, and plety of others! (and a few tutorials inside as well)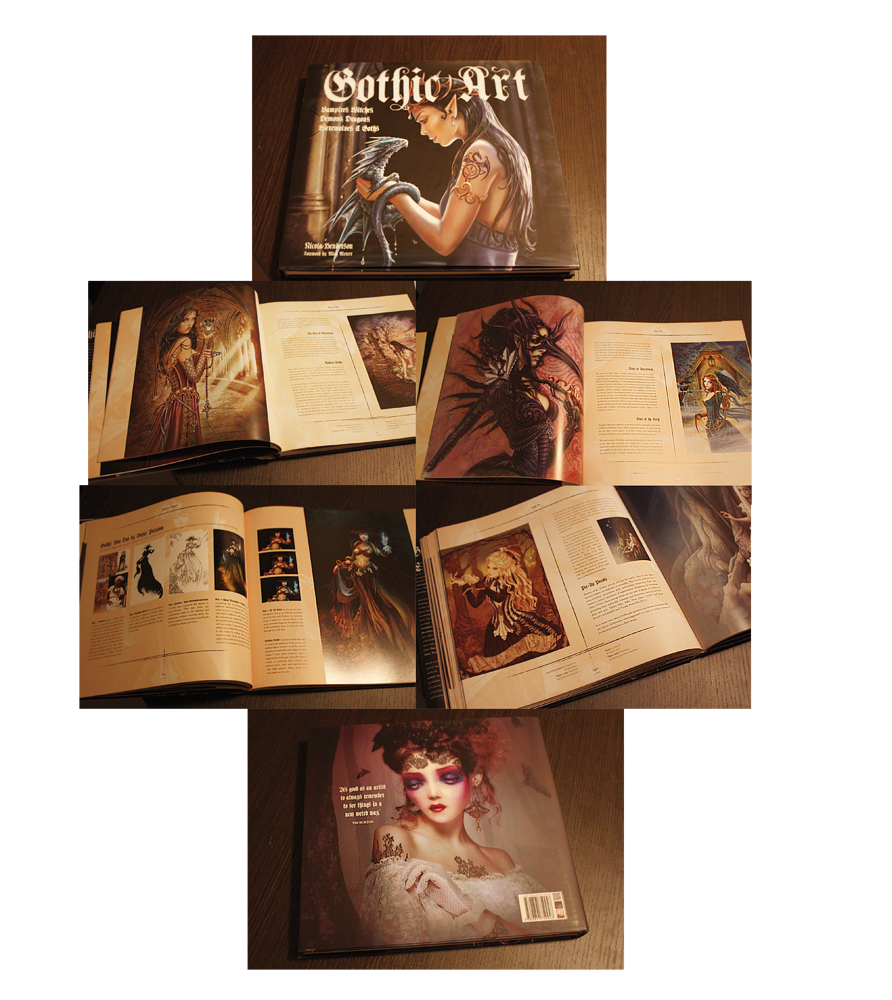 You should check it out:
www.flametreepublishing.com/Go…
9k to Kiriban!
My last reminder of the kiriban!
It is set for 300.000 pageviews.



Rules:
Send me a screenshot of the full page via note.
Kiriban goes to the first person who sends me the screenshot. (Only one winner!)
And you can win a single character free commission like this:




Tack så mycket!!!!
CSS made by
TwiggyTeeluck
Modified by
Zephyrhant